Service of Unity & Outreach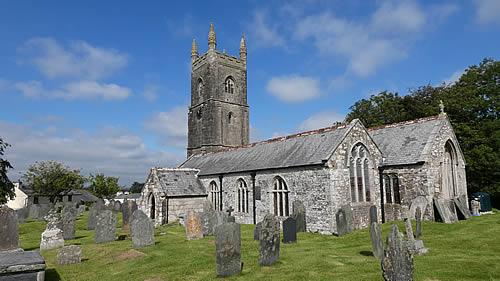 Event Location: Lewannick Church
Service of Unity & Outreach
On Sunday 20 December at 1000, Hugh, Bishop of St Germans will be partaking in a service of "Unity and Outreach" at Lewannick Church.
The service will celebrate the joining of St Torney with St Martins Church and the ecclesiastical parishes of Lewannick and NortH Hill. It will also include the receiving of church symbols and chattels from St Torney's, the dedication of the new St Torney's Room and a thank you for the care and service of Reverend Heather West.
There will be music but no singing and the congregation will be asked to observe social distancing and should wear face masks.
Please come and join in this simple, but in these times rare, opportunity to celebrate together.